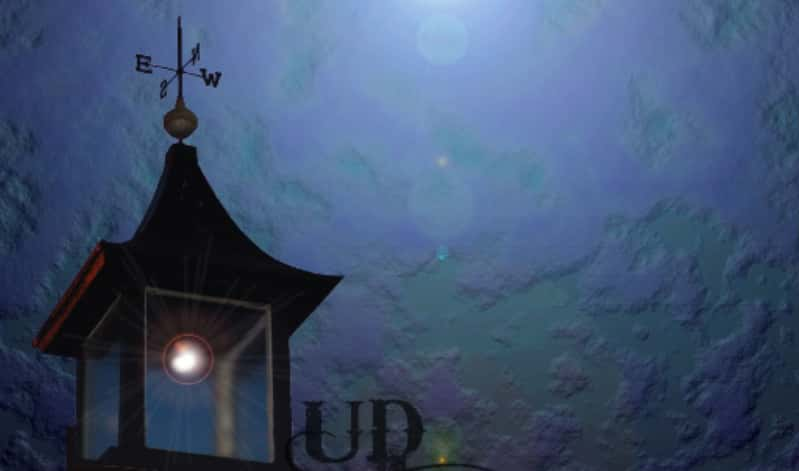 THE FRIENDLIEST LITTLE PUB YOU'VE NEVER HEARD OF
My Ugly Duck
The Ugly Duck opened its doors on June 21, 2009, featuring a menu of fusion recipes made from scratch. As with any neighborhood business, the customers help shape both the image and the menu for the little Pub. Now the Ugly Duck is known as the best kept culinary secret in Wooster (Wayne County) Ohio.
Thank you for visiting the Ugly Duck Extreme Spor-B-Grille Web Site. We are just getting started and ask your patience as we embark on this new venture. None of the people that work here have a clue what's going on. They may appear to know their job, but I assure you, that it's all an act.
The page you are reading is a poor attempt at creating a web presence. For an explanation as to why, please refer to the previous paragraph. As soon as we figure out how to use all of the fancy software, we will issue a new intro that will most likely be as ridiculous as this one. Again, thank you for your patience.
Note: I wouldn't eat here if I were you. These people are idiots. Spor-B-Grille…What is that? They made it up.